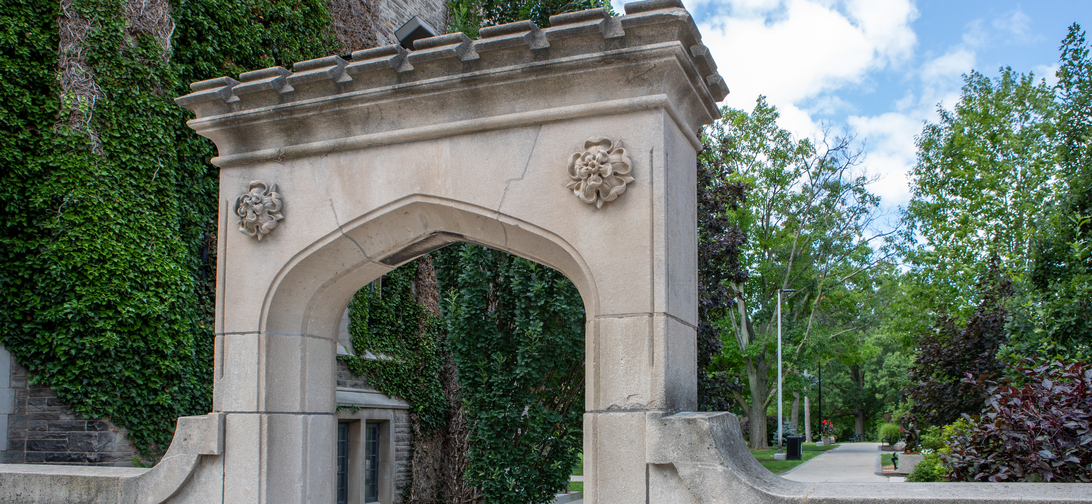 Hotel/Travel Information
Accommodation
We have arranged a block of rooms at a special conference rate at the following two hotels:
Sheraton Hamilton

Rate: $199 until September 25, 2023 October 2, 2023
To book online, please use this link. Alternatively, you can call 1-888-627-8161 and request for the "CESG" block

Visitors Inn

Rate: $139 for single, $149 for double until September 27
To book, email reservations1@visitorsinn.com or call 1-844-207-9706. Mention the "Can. Econometrics Study Group" or provide the confirmation number "#278271"
The hotel requires a short ride to the conference venue

There are several other hotels within walking distance from the venue (Art Gallery of Hamilton). We encourage you to check them out through travel websites.
Travel Information to Hamilton, ON
Air Travel

Toronto Pearson International Airport (YYZ) offers a wide range of domestic and international flights. You can use a taxi or a share ride service to travel from the airport to Hamilton.
Hamilton International Airport (YHM) offers limited domestic and international flights.

Car Travel

Hamilton is easily accessible via several major highways, including the QEW (Queen Elizabeth Way) and the 403.

Train Travel

Hamilton is served by VIA Rail, providing train connections to various cities across Canada.
Parking Information around the Venue (Art Gallery of Hamilton)